The Huggable Heroes calendar code for June is 32vl-88d4-923h.
Some folks got books on their head when they entered the code early this morning and most have gotten the Sun Tote shown below. Which one did you get?!
Thanks to LaurenBlue50 for the code and to YoPeeps for the great pictures! Enjoy!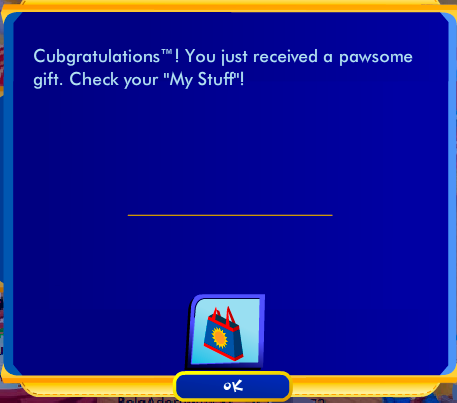 Related posts: