Night owls on BI began reporting the Furbulous Fun Fair location just after midnight on September 1st
Special Thanks to AstridOctober for the following map image: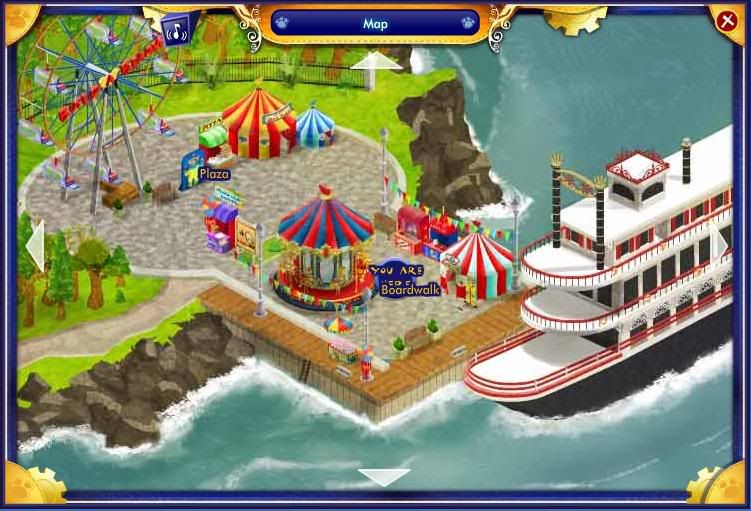 MelanieBearyCute was the first to report entering the Fair Grounds
And JessBearHug snapped a picture of TeriTeamBear at the Photo Spot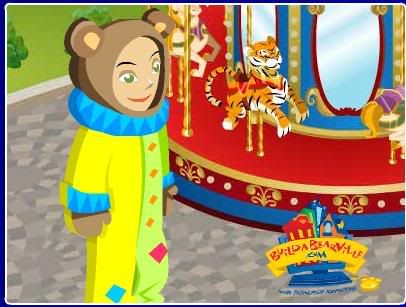 Win a Carnival Bell for your Cub Condo at the Bear Bell Game!


There are lots of games and fun to be had by all at the 2009 BABV Furbulous Fun Fair!!
Hugsville also appeared on the BABV map, although only time will tell what will be happening there

Special thanks to Awesome-Like-A-Possum
for the image:
There's a new Marina with a Ferry!!
Special thanks again to AstridOctober: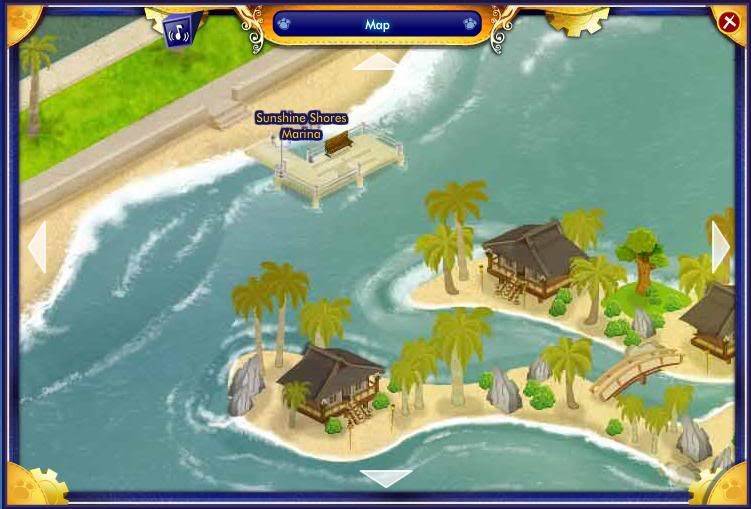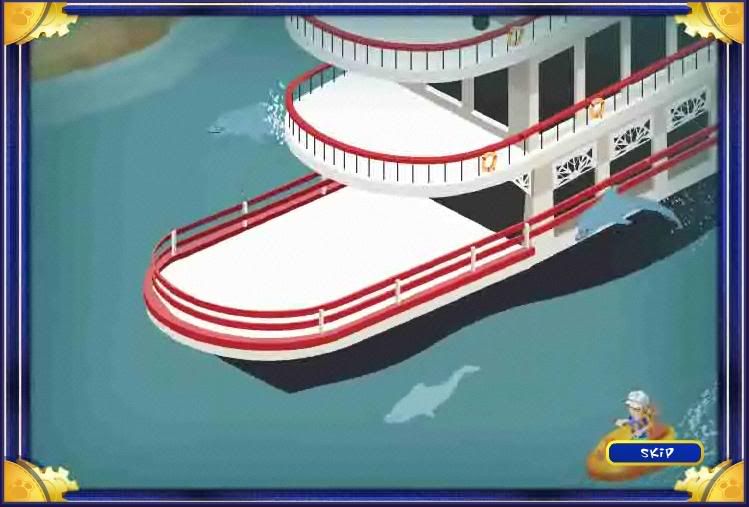 And there's a Haunted House!! (Thank you MelanieBearyCute & AstridOctober)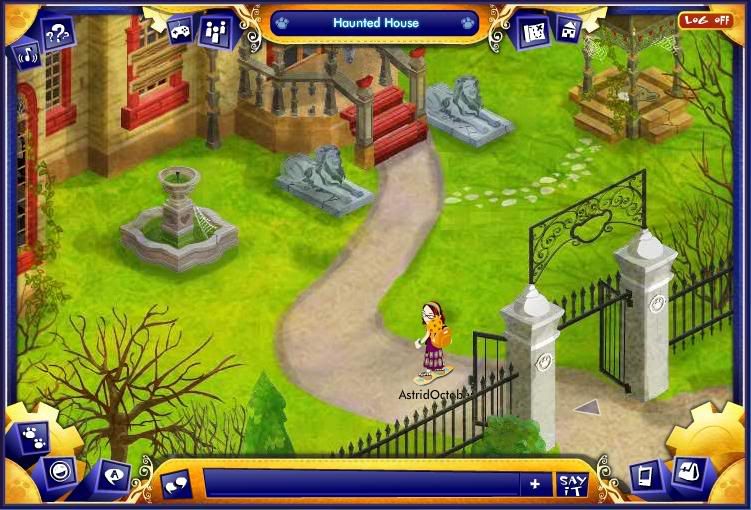 Be sure to visit BABV this month and enjoy all the fun new activities and areas to explore
And don't forget to stop by all the booths and vote for the Island name
(Thanks MelanieBearyCute and tinatinh)
Related posts: